Genève Région - Terre Avenir (GRTA) is a label of guarantee created by the State of Geneva in 2004. The canton is the owner and guarantor of the label which enables consumers to identify products from the Geneva region. The GRTA label is granted to many different kinds of fresh and processed products.
345
More than 345 production, processing and distribution companies use the GRTA label.
79%
The increase in its spontaneous and assisted reputation rose from 38% in 2008 to 66% in 2011 and to 79% in 2015 (DemoSCOPE).
The four underlying principles of the Genève Région – Terre Avenir (GRTA) label are
01. Quality
The quality of Geneva's farm products because of their freshness, diversity, and taste, growing methods that respect the environment – and no genetically modified plants or animals.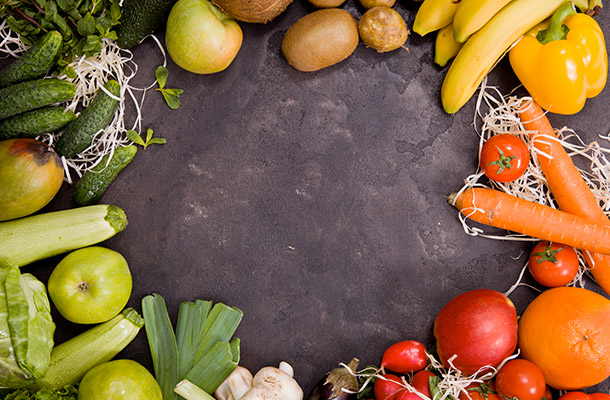 02. Proximity
Proximity, which fosters a climate of confidence between producers and consumers – and proximity means that all products originate in Geneva and the Free Zone, and require only local transportation.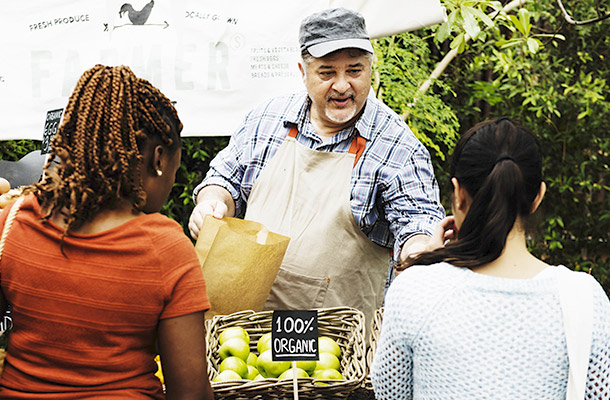 03. Traceability
Traceability – transparency every step of the way, from farm to plate.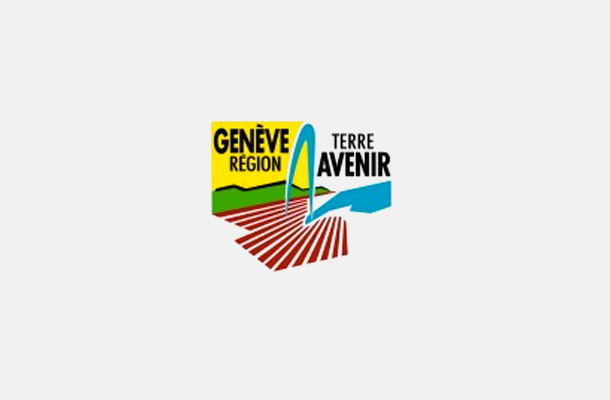 04. Fairness
Fairness, and that applies not only to work conditions but respect for collective agreements. Fairness means ensuring decent income for farm work.